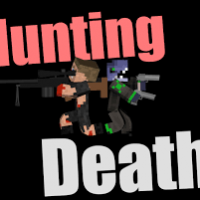 The Day County Sheriff's Office says a Bristol man who went missing in early November is believed to have drowned in an area lake while hunting and trying to retrieve a downed bird.
The 63-year-old man was reported missing on November 3rd. The sheriff's office says his body was found two days later in Lake Jesse.
The sheriff's office is not releasing the man's name.
Sheriff's officials believe the man went hunting on October 30th. They say the hunter wasn't reported missing for a few days because he lived alone.
Authorities say foul play is not suspected.